Nestlé & Shuttersmith working together
FILM - PHOTOGRAPHY - EVENTS - COMMUNICATIONS - PUBLISHING - SOCIAL MEDIA
We work with some of the best companies in the Fortune 500 and our work is about inspiring and getting people involved. We want to help you bring authenticity to a story and have an impact that goes wide and deep.
In our view, the best company narratives don't tell people WHAT you do but WHY you do it. As a preferred supplier we have been helping Nestlé do this globally for more than 15 years. From Switzerland to the UK to the US.
At the heart of every one of our projects for Nestlé is a creative idea capable of creating a lasting message. We understand the values and aims of the company. That means we care. Our job is to help Nestlé inspire greater loyalty, drive a higher reputation ranking and make it stand out from the crowd.
If you're looking to work with an agency that can help you spread your message for a cost effective budget then give us a call. Because no job is too small or idea too large. We are here to listen and make your project work in the best way possible.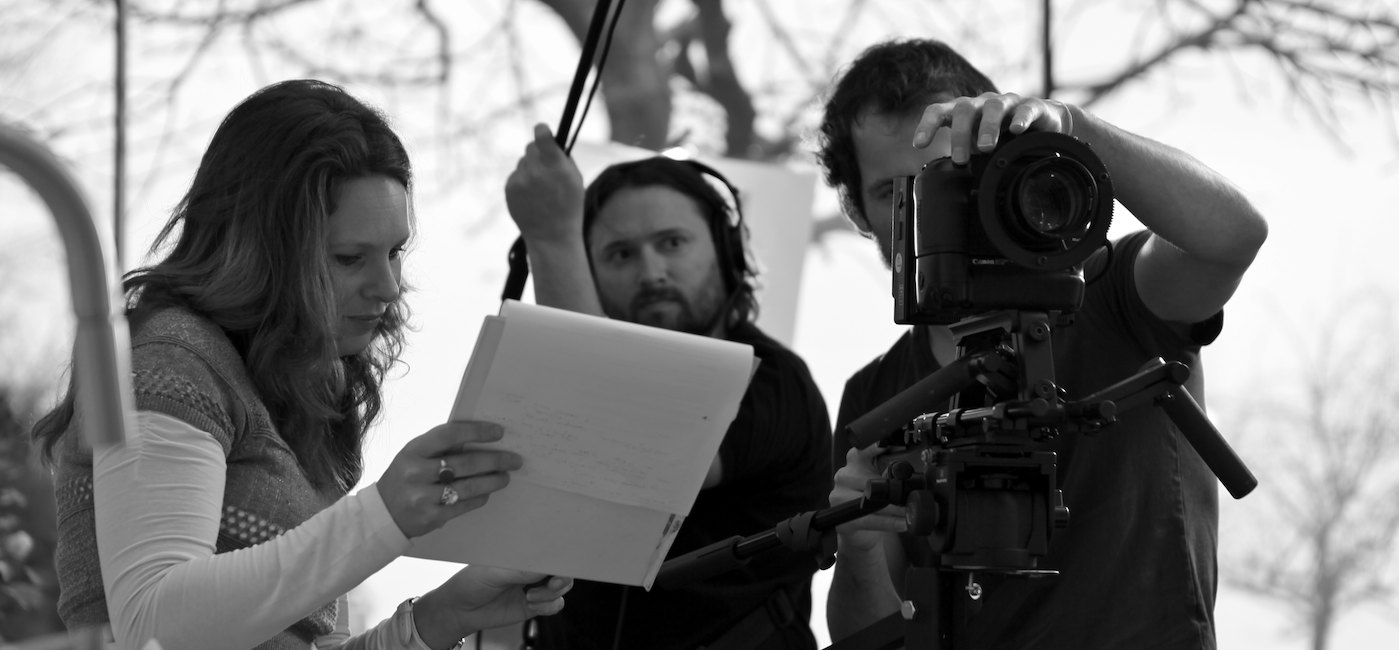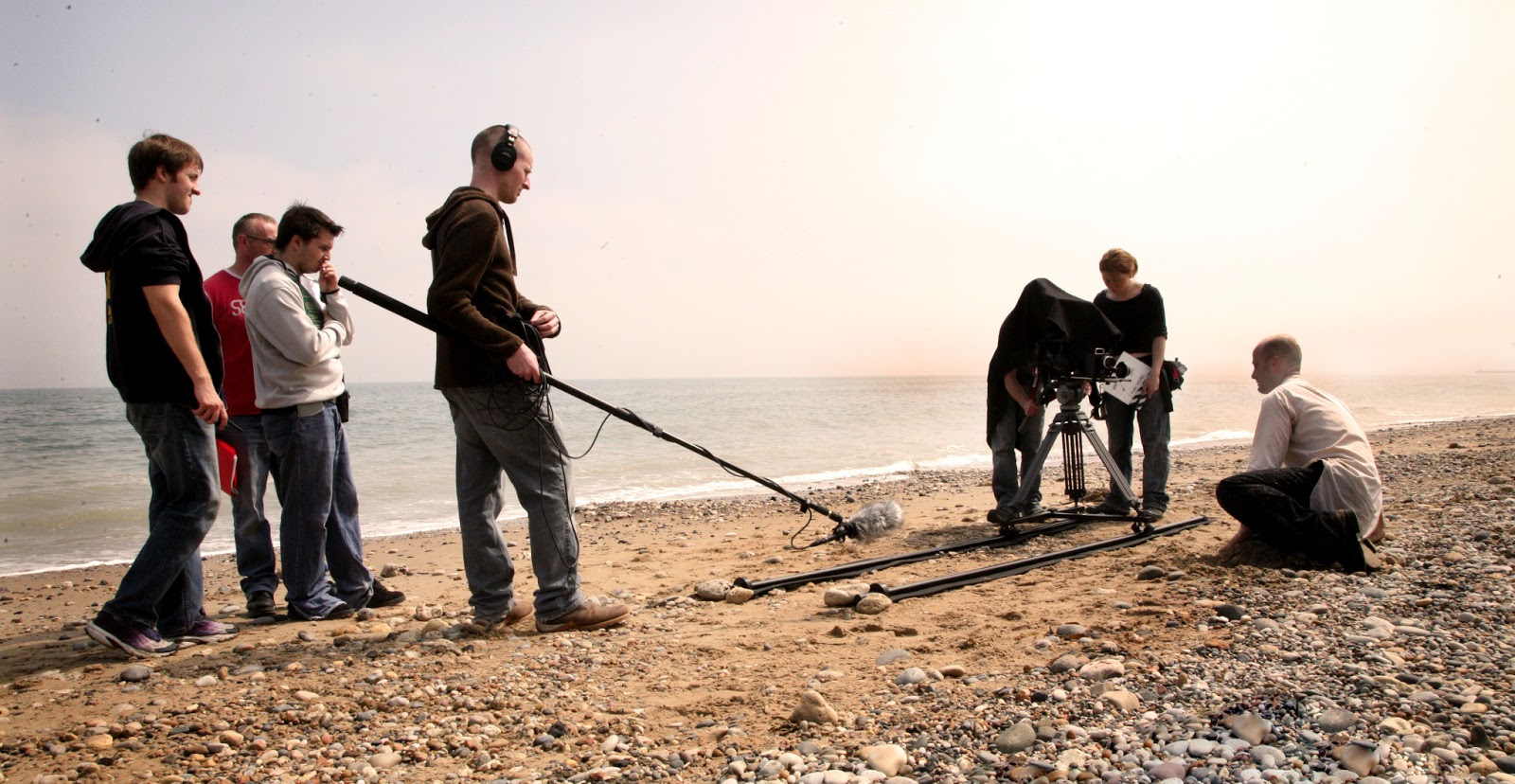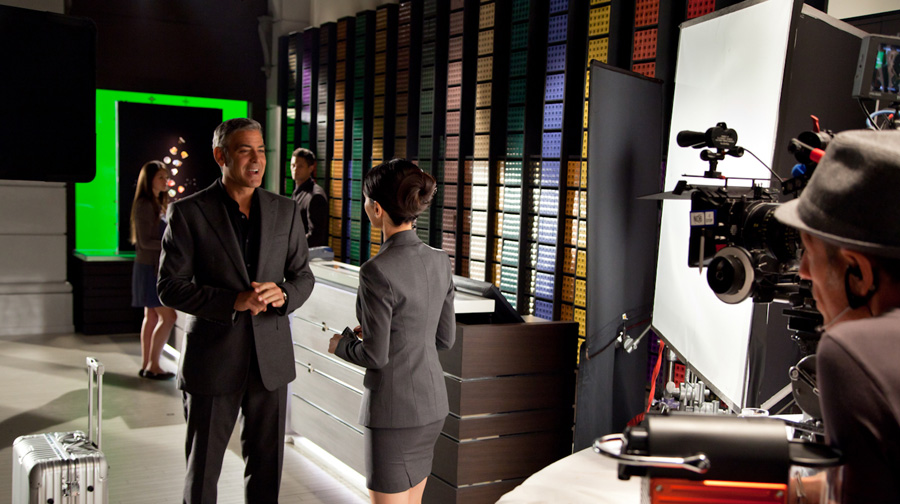 Film
Nestlé Professional, Nespresso, Nescafé, Nestle Heath Science and The Nestlé Board
Do you want to make a corporate brand film? Or make an real impact?
The last thing a corporate film should be is...well, corporate.
For us, it all starts with the audience and not merely looking at them as stakeholders but as people. Creating a human, authentic and emotive approach.
Beautiful production values that grab your attention and messages that stay with you.
We know how to make an impact on every kind of digital, social and broadcast platform.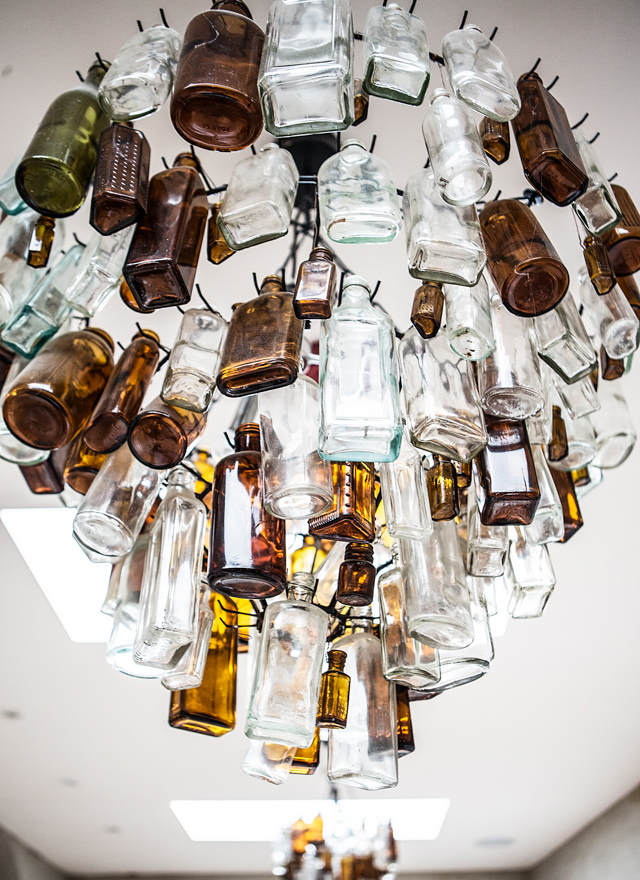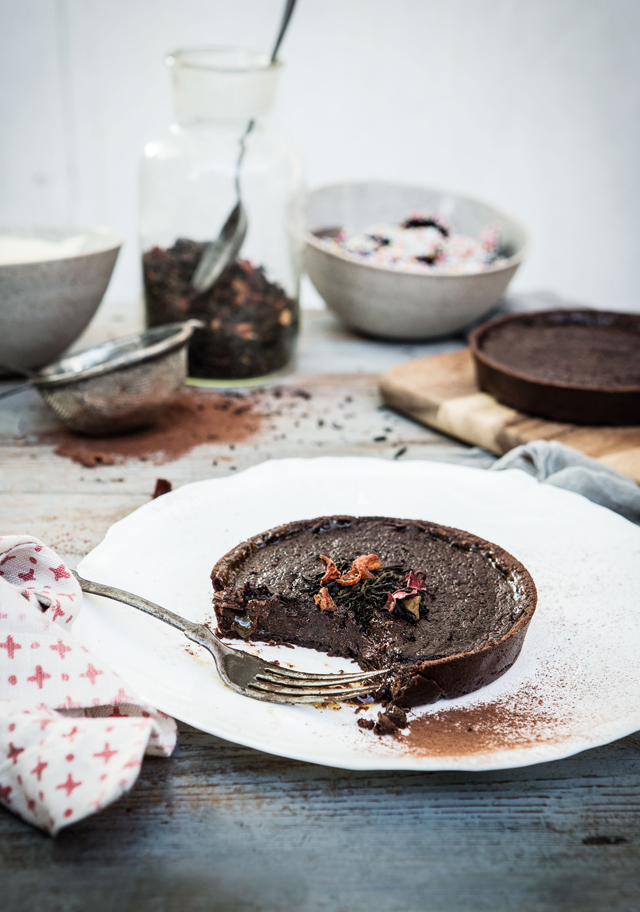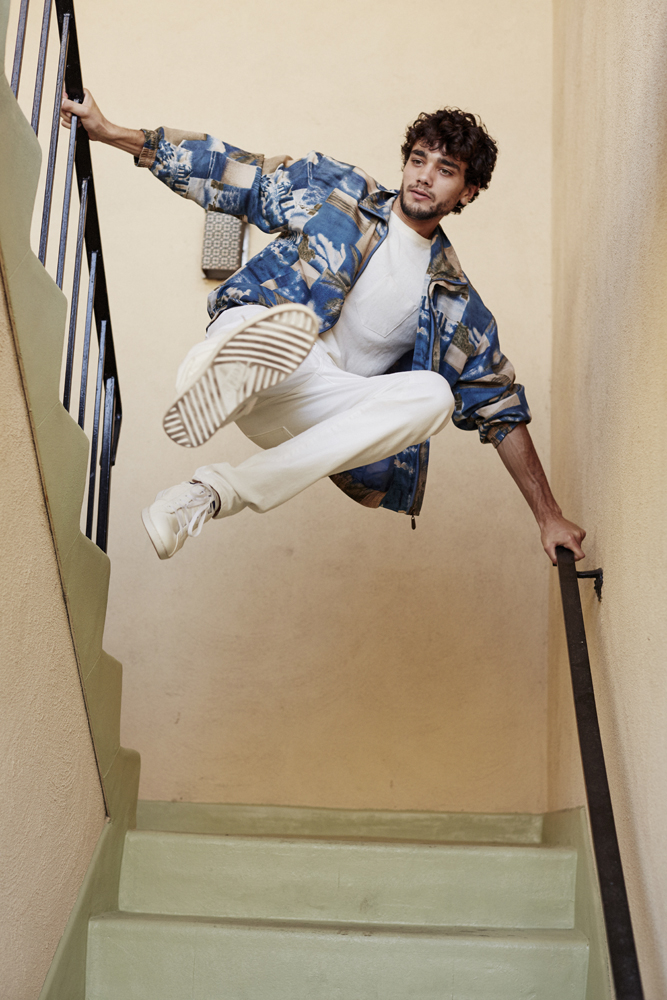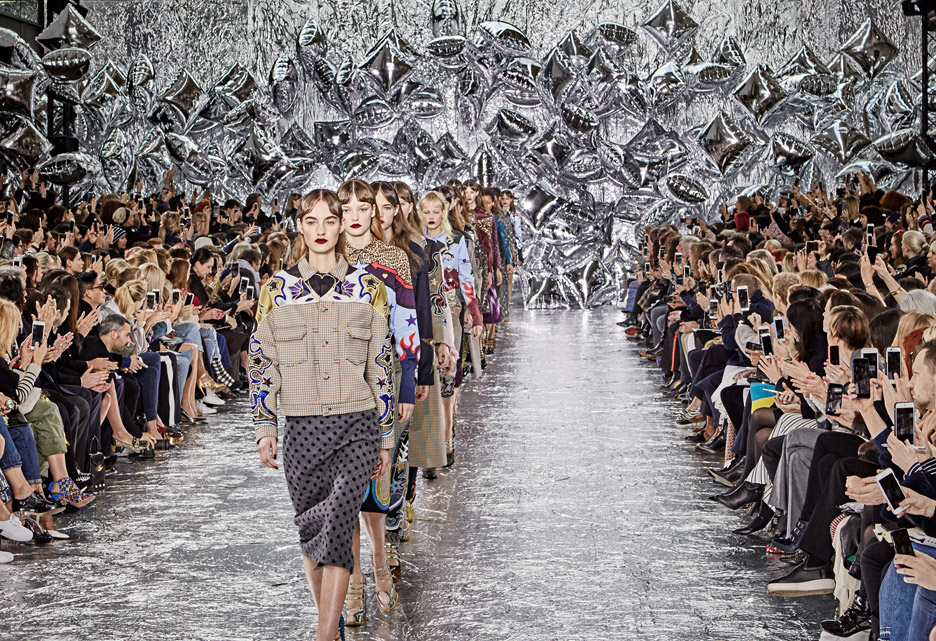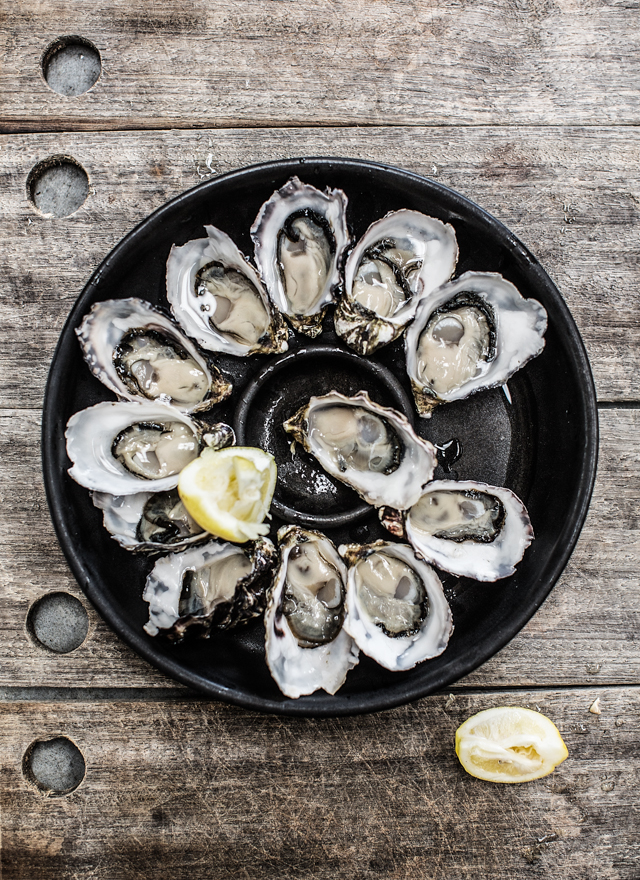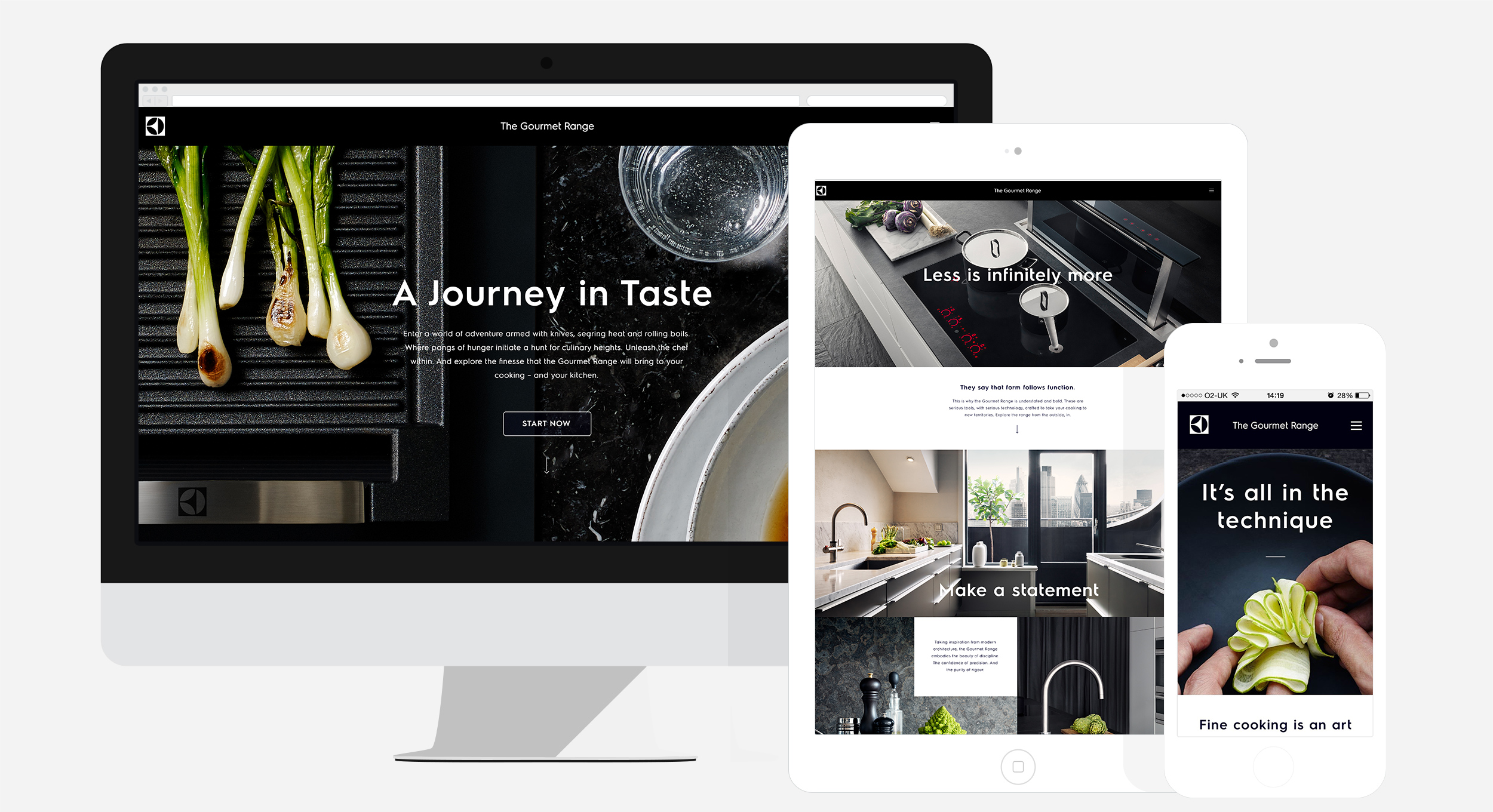 Photography
Nestlé Professional Hot & Cold Beverages, Nespresso, CHEF, Movenpick, Nestlé Beverage Centre, Nescafé, Nestlé Heath Science and The Nestlé Board
You need more than a photographer, you need branding experts.
The problem is this: most professional photographers are just that—photographers. They don't understand how your personal photographs fit into the bigger picture of your project and brand.
You deserve photos that capture the heart and soul of your business. We can help you with your story, whether it is for publishing, communications, events, marketing or social media.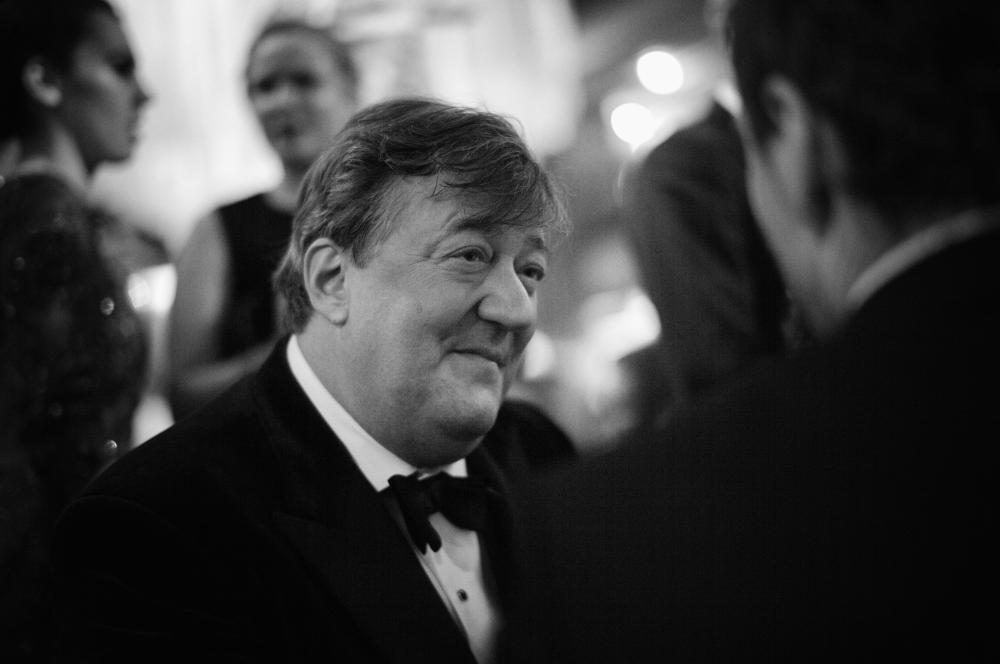 Events
Nestlé Professional, Nespresso and The Nestlé Board
We seem to have the knack of creating events that have the wow factor.
Whether it is turning The Dorchester Ballroom in to a live TV studio with audience participation for an awards ceremony, launching a new coffee product to a global audience or bringing a town hall meeting in Vevey to the masses via Facebook Live.
We work with some of the best live event people in the business, including presenters and technicians. You get the very best.
We take the ordinary and turn it to something very special, the message is clear and we leave an audience wanting more.